CBD Himalayan flowers for herbal tea – 10% (300mg CBD) – extra strong strength – Himalayan Indica (AAA+) – 3grams – Endoca
STRENGTH OF NATURE FROM CBD FLOWERS

If you want to use the CBD flowers in an herbal tea
Used as a wellness product. Cannabis herbal tea can be a great way to consume cannabis, without smoking or evaporating in an herbal vapeorizer. You can make tea in many different ways depending on your personal preferences.
Bring water to a boil and find your favorite tea so you can mix some of the CBD flowers in a tea you are already happy to drink. Remember that we at Oils by Simpson recommend choosing an organic tea so that it is free of pesticides and more.
Find some organic honey to sweeten the tea, but also to complement the effect of the good herbs in the tea.
Also find coconut oil or butter to mix in the tea water, the fat causes the active molecules to extract into the tea from the CBD flowers. Let the tea and herbs soak in the water for 7 - 10 minutes before enjoying the tea.
Himalayan Indica flowers have a naturally very high CBD content.
Have a nice quiet relaxed moment with the herbal sweet and floral taste of organic CBD flowers. With a scent of sandalwood, cedar and pine. The high CBD level makes them very unique. The Endoca Indica CBD plants, are native to the Himalayan mountain regions, and are adapted to the northern European climate by Endoca's seed and plant gene bank. Look forward to flowers rich in aromatic terpenes and cannabinoids.
- The flowers are organic, vegan and gluten as well as GMO free. Contains no additives, preservatives or artificial colors.
- High CBD content - 100mg CBD + per gram of flower - 300mg of CBD + per glass bucket - 3 grams of flower in total
- The most prominent terpenes in Endocas cannabis are: Myrcene, Limonene, Alpha & Beta pines, Linalool, B-caryophyllene, Caryophyllene oxide, Humulene
- Other natural molecules: Cannabis plant wax, Alkanes, Nitrogen compounds, Amino acids, Sugars, Ketones, Flavanoids, Glycosides, Vitamins, Pigments,
- The THC level is usually between non-measurable and up to 0,05%. - Tested by independent laboratories - GMP certified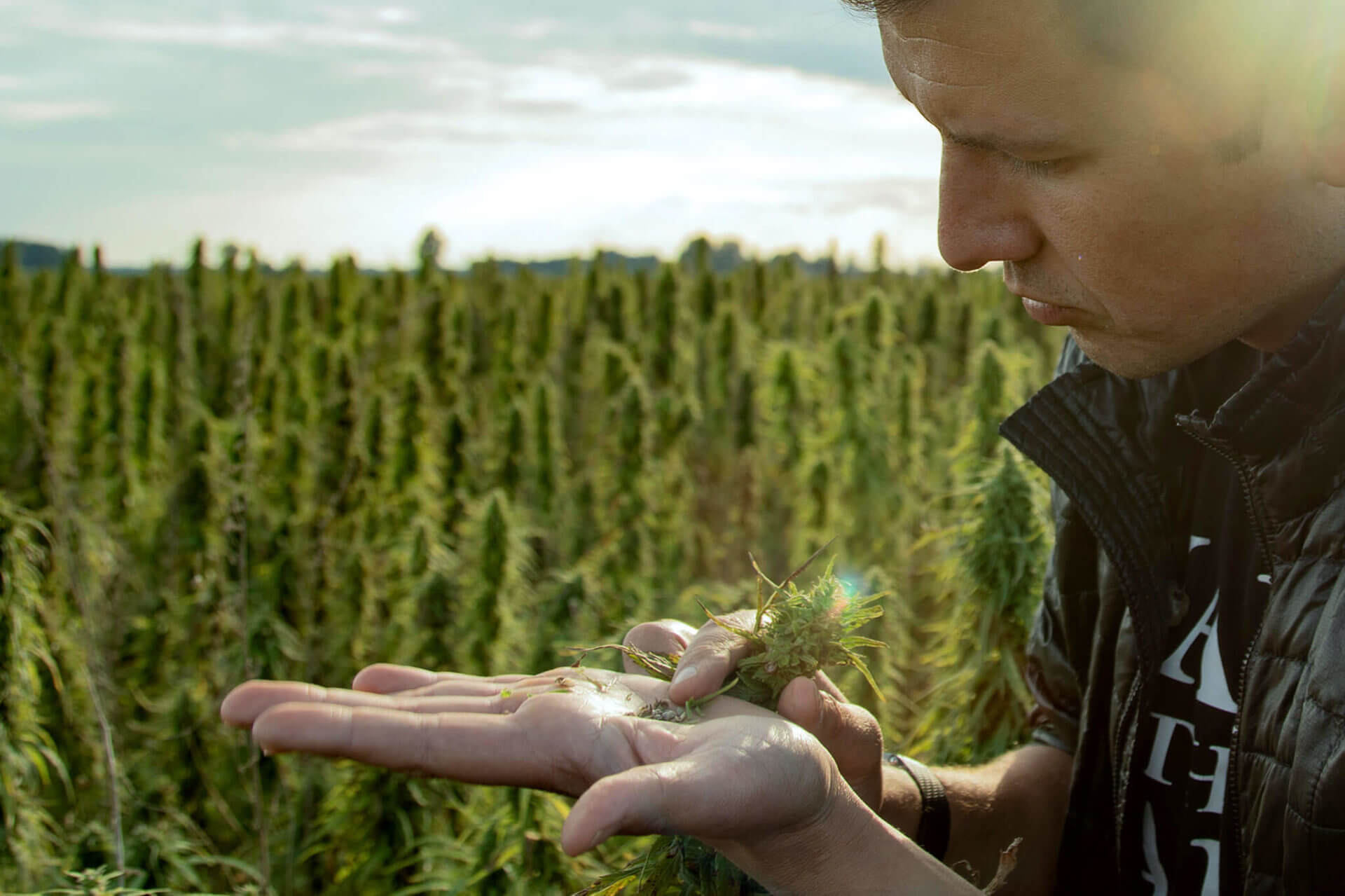 10 in stock
Quantity
discounted price
Discount
2 - 3
136,30

ISK

6%
4 - 5
130,50

ISK

10%
6 - 7
124,70

ISK

14%
8+
118,90

ISK

18%
---
---